Performance Anxiety
and Erectile Dysfunction
Fear of failure can be one of the biggest obstacles to a fulfilling sexual relationship. Free yourself from the binding nature of anxiety by developing your sexual self-esteem and performance.
The inability to ejaculate can be as distressing and demoralising as not being able to control it at all. Whether your issue is physical or psychogenic, the ICASA Sexual Recovery Programme can help.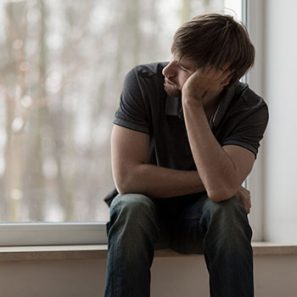 Sexual intercourse is a natural and normal stage of emotional, physical and sexual development; but, or many, this stage of psycho-sexual development does not happen naturally. We can help you to fill the gaps in your sexual education and personal development.
For millions of men ejaculation occurs between thirty seconds and two minutes after beginning sexual intercourse. Let the ICASA Sexual Recovery Programme help you to regain control of your body, your sexual relationships and self-esteem.
Sexual or 
Pornography Addiction
Overcome the negative association of sexual or pornography addiction that can cause consequences in your life far beyond your own feelings and emotions.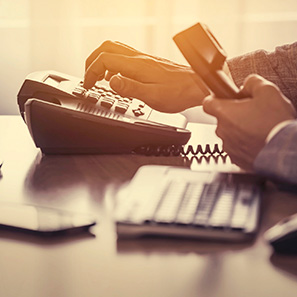 Break the pattern of destructive sexual difficulties. To start your journey towards sexual recovery now is the time to take action and contact ICASA to arrange a FREE 30 minute telephone assessment.