The School of Intimacy, Consciousness and Self Awareness
The School of ICASA specialises in the treatment of psychogenic sex and intimacy problems by helping men and women overcome sexual dysfunctions, discover sexual healing and confidence in intimacy through the ICASA Sexual Recovery Programme. Now after more than twenty years in therapeutic practice, the ICASA Sexual Recovery Programme has enabled almost fifteen hundred men and women to enjoy full, satisfying intimate and sexual relationships.
The School of Intimacy, Consciousness And Self-Awareness is a sexual education and therapy centre based in Bedfordshire, England; ICASA is an acronym for Intimacy, Consciousness And Self-Awareness. David Brown M.Msc., and his late wife Jane Louise Brown founded The School of ICASA in the UK, in 1994. The work of The School aims to help individual men, women and couples to strengthen their self-esteem, self-belief and personal confidence in order to enable them to overcome fear of intimacy, sexual problems, dysfunctions and the effects of sexual trauma.
The philosophy of The School of ICASA is: (The School of ICASA) . . . "believes that guilt-free, non-judgemental, mutual sexual fulfillment within adult relationships throughout the entire lifespan is beneficial to physical, emotional and spiritual health, contributing to longevity and quality of life and is a major factor in the overall health and durability of relationships. One of the most important tasks facing society is granting equal dignity to men and women and total equality in sexual relationships."
Within our premises The School of ICASA has a dedicated therapy and intimacy suite that is fully self-contained with bathroom facilities and private access.  Everything is designed to ensure that appointments are comfortable and enjoyable as well as life-changing.  The School of ICASA is just 50 minutes from Central London, 10 minutes from the M1, a short drive from the closest train station and 30 minutes from London Luton Airport.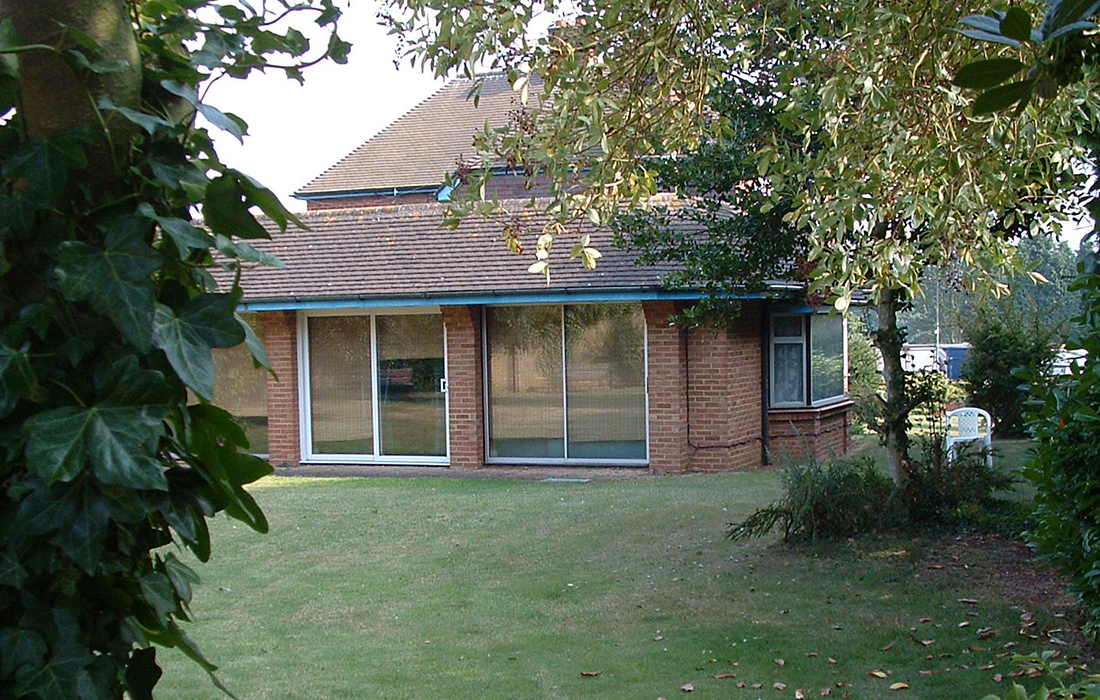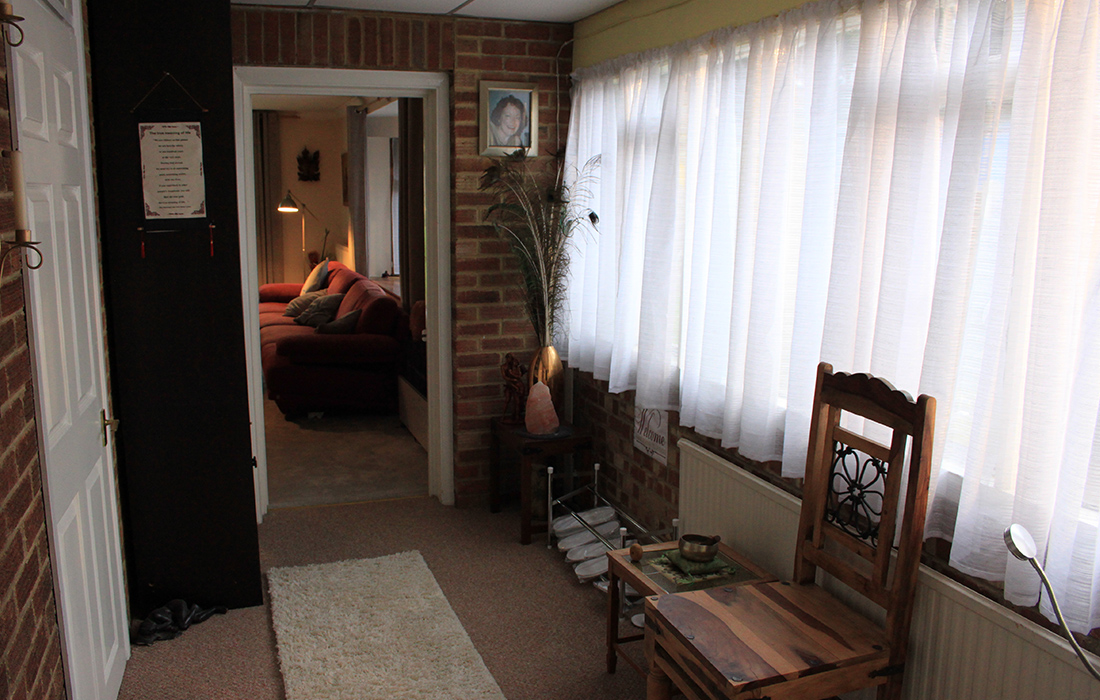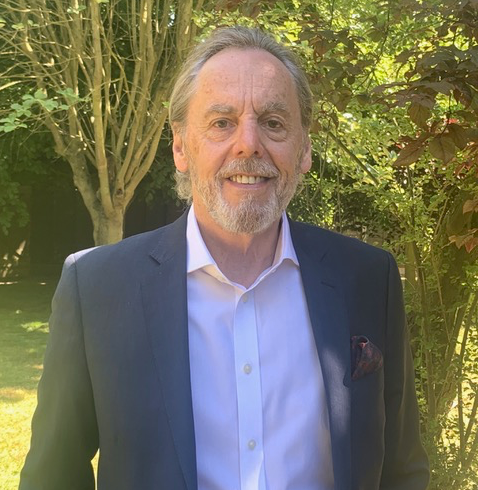 David L. Brown M.Msc
David Brown, M.Msc. (born in 1946 in North London) is the Founder and Principal of The School of Intimacy, Consciousness And Self Awareness (ICASA); a sex educational and therapy centre for training in intimacy, sexual healing and relationship skills and Sexual Therapy Centre specialising in Sexual Surrogate Partner Therapy.
He is a Sex Therapist and Sex Educator, Transpersonal Therapist and Interfaith Minister. In 1993 he opened a medical and sexual therapy centre in London, a treatment centre for problems relating to intimacy, relationships and sex. He has been in continuous professional therapeutic practice as a sexual therapist in the UK for the past twenty-seven years.
He is author of books including Sexual Surrogate Partner Therapy, Silent Voices From Forever and The Transforming Power Of Intimacy, a series of ten workbooks that together form the ICASA Ten-Step Sexual Recovery Programme: a fusion of metaphysical principles and practices from both the East and West that combine sexuality and spirituality.
In his capacity as Principal and Founder of The School of ICASA he was for some time a "sexpert" on a call-in show on Pulse Radio in Bradford, appeared on national TV in three documentaries on sexual attitudes in Britain and featured in quality newspaper articles and national magazines such as The Times, Maxim, SHE Magazine, SHINE Magazine, Australian Marie Claire, Cosmopolitan and FHM.
David Brown M.Msc is a Master of Metaphysical Science (International Metaphysical Ministry, University of Sedona), Member of the Interfaith Ministers Association and a therapist member of International Professional Surrogates Association (IPSA).
David was married for thirty-four years before his wife died in 2006, six years after being diagnosed with breast cancer. They had a son and two daughters, all who are now married with children. He remarried in January 2017 in Bogotá, Colombia to Alba Lucia Figueroa Gomez who is now, amongst other aspects of the work of The School of ICASA, actively involved in translating the ICASA workbooks and other literature into Spanish in order that the written work of David Brown can be accessed in European Spain and throughout Latin America.