The Centre for ICASA
ICASA specialises in the treatment of psychogenic sex and intimacy problems by helping men and women discover sexual healing and confidence through the ICASA Sexual Recovery Programme. The Centre for ICASA opened in the UK in 1994. Now after more than twenty years in therapeutic practice, the ICASA Sexual Recovery Programme has enabled almost fifteen hundred men and women to enjoy full, satisfying intimate and sexual relationships.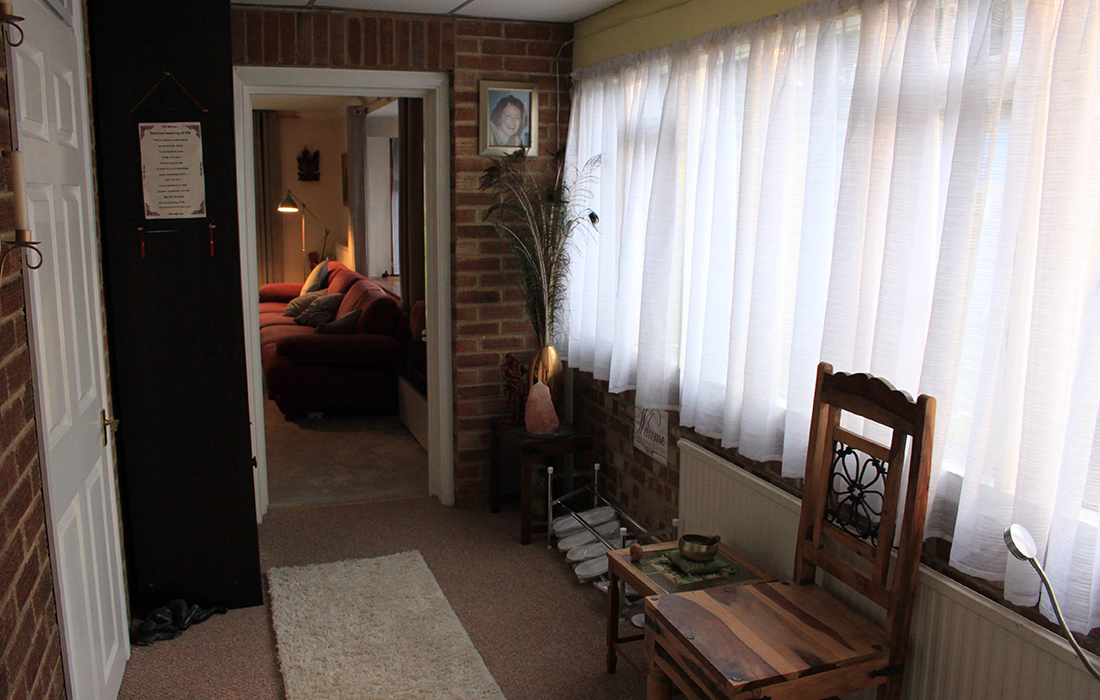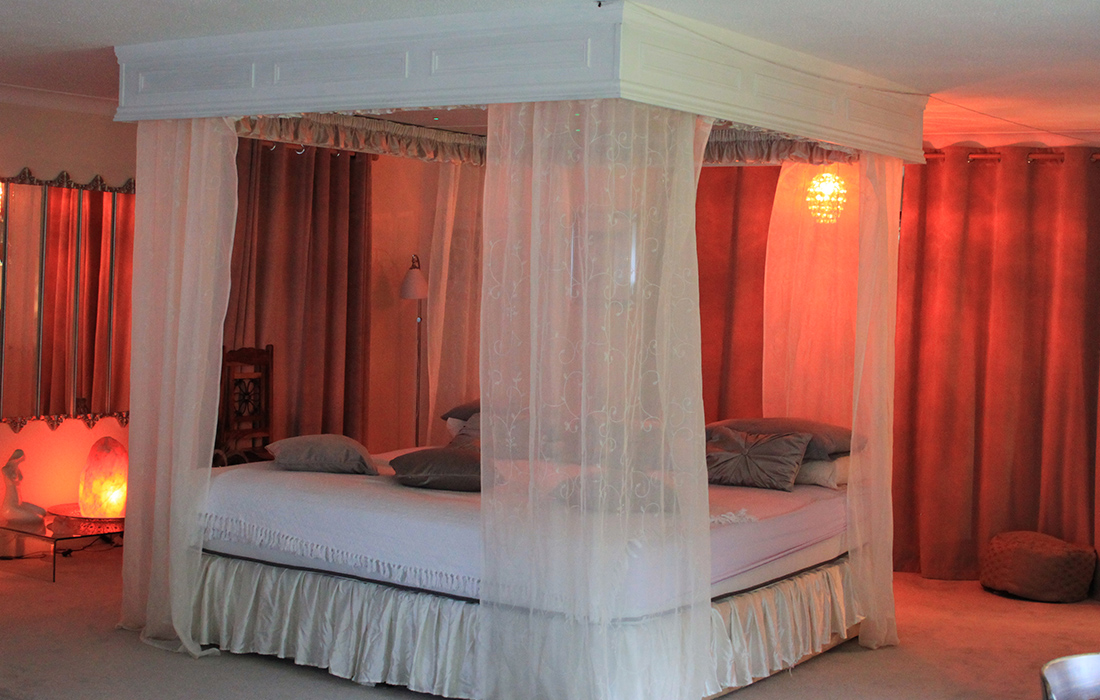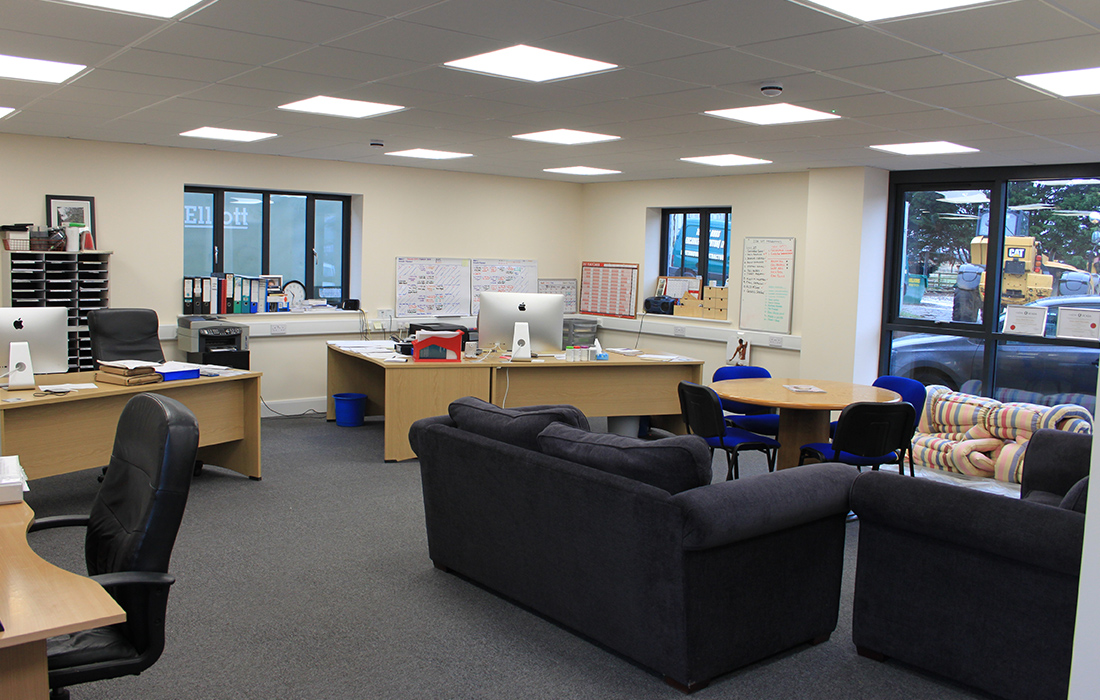 The founders of ICASA, David and Jane Brown, returned to England in 1993 after a number of years in a U.S. medical facility specialising in the treatment of male impotency and other related sexual dysfunctions.
David and Jane trained and managed a team of counsellors in the U.S. and studied and used the methods of Masters and Johnson of the Sex Therapy Institute of Boston in both training and treatment programmes. They explored the role of Surrogate Partner Therapy in treating sexual anxieties and dysfunctions and resolving intimacy problems and received relevant specialised training with the International Professional Surrogates Association (IPSA) in California. In 1994 they established the Centre for ICASA in the UK and developed the ICASA Ten-Step Sexual Recovery Programme.
The Centre for ICASA is just 50 minutes from Central London, 10 minutes from the M1, a short drive from the closest train station and 20 minutes from London Luton Airport.
With its own private car-park, secluded entrance and walled gardens, the Centre for ICASA  is completely private and discrete. ICASA is surrounded by beautiful grounds. The building itself is spacious and relaxing and the surroundings are ideal. A golf course, gym facilities and a fine restaurant are available in a country Manor Hotel only a short stroll away.  There are also a number of traditional country public houses and guest houses within the local area for relaxation and pleasure.
Within our premises we have a Therapy suite and intimacy suite that are fully self-contained with bathroom facilities and private access.  Everything is designed to ensure that your appointments are comfortable and enjoyable as well as life-changing.
Members of the International Professional Surrogates Association (IPSA), the American Association of Sexuality Educators, Counsellors and Therapists (AASECT) and the Interfaith Ministers Association (IMA).
David Brown, M.Msc. is a sex educator, transpersonal therapist and metaphysical psychologist with continuous professional therapeutic practice in the UK for the past thirty years. He is Founder and Principal of the Centre for ICASA, the only sexual therapy centre in the UK specialising in Surrogate Partner Therapy. He first specialised in treating sexual dysfunctions in Florida in 1991 and graduated through the International Professional Surrogates Association training programme in Surrogate Partner Therapy in California in 2001. 
Jane Louise Brown, 1950 to 2006
On February 23rd 2006 Jane Brown, co-founder and Principal of The Centre for ICASA, passed away. She was diagnosed with breast cancer in 2000. All who knew her were inspired by the cheerful and brave way in which she bore that physical condition. She was a remarkable woman of extraordinary beauty, courage and grace.